Exhaust parts are intended to replace the factory fitted exhaust components of a car, motorcycle, or other motor vehicle in order to improve the performance, visual appeal, or sound of the vehicle.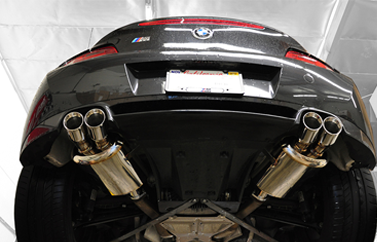 The standard exhaust system is heavily baffled to keep the vehicle very quiet and in turn this also affects the vehicles performance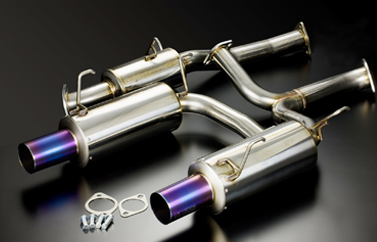 Fill out our fast online quote form and have one of our staff put together a quotation based on your specific requirements. Or call us today to discuss your project
Welcome to Southport Exhaust the home of Undercar Performance on the Gold Coast Queensland, we have been in business for 32 years in Southport on the Gold Coast Queensland.
Wayne and his staff have years of experience on their side with Wayne being in the exhaust industry for over 30 years at Southport Exhaust we specialize in car, truck and custom exhaust and muffler systems using leading brands such as Redback, Lukey, Walker, X-Force, Hurricane, Pacemaker, Zetti and Genie.
We use Aluminized steel when bending our own systems but we also deal in Stainless Steel and Mild Steel tubing as well.
If you are after extractors then we have you covered fitting leading brands Genie, Hurricane and Pacemaker these are the three leaders in extractors there are some cheaper brands we can get to suit your budget if needed.
We don't just do exhaust we also do Log Book Servicing, Brakes and Suspension.
4x4 is a big part of business where we stock Redback Extreme Heavy Duty Systems along with Outlaw, Lukey, X-Force and Pacemaker King Brown systems, we can make a package deals as well with Tunit Diesel tuning Modules known as Diesel Performance Chips the Tunit Diesel Chip will gain great performance and good fuel savings, we also carry Outback Armour Suspension and Rox Shocks to give you a great ride and Lift Kit and for your off road needs we Carry Winches and Recovery Kits.